Welcome to
Hannah Warren Design
Your business's secret weapon for design & marketing.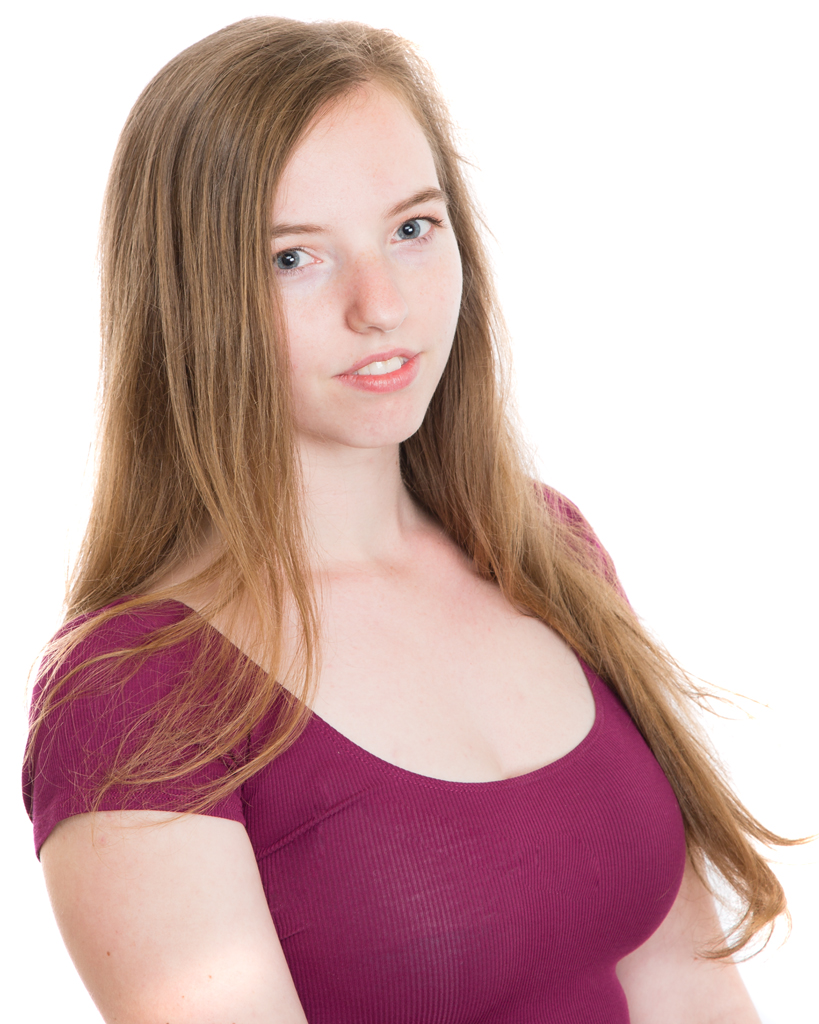 Who is Hannah?
I'm an Ottawa-based graphic designer, marketing consultant, ballet dancer, and lover of anything sparkly.
After years of working in Marketing departments for companies in a wide range of industries, I realized that my favourite thing to do was helping businesses large and small uplevel their website, design, and social media to attract the clients that matter most.
When I'm not busy working on clients' websites and designs, you can find me in the studio perfecting my pirouettes – I've recently taken the highest level of exam the Royal Academy of Dance offers!
"Hannah has given our brand and content a serious upleveling. From creating our brand identity guidelines and branding kit, Hannah is responsible for keeping our brand on track as well as creating the best materials to help us convey the value our company's products and services deliver. Always thinking outside of the box, Hannah is extremely creative, a design pro and a great member of our team."
~ Anastasia Valentine, CMO Versature