Dancers Give Back Ottawa is an annual 2 day event hosted by a group of dance studios in the Ottawa are in support of the Youth Services Bureau. Between an evening workshop and 2 performances, the weekend is full of guest appearances and dance routines.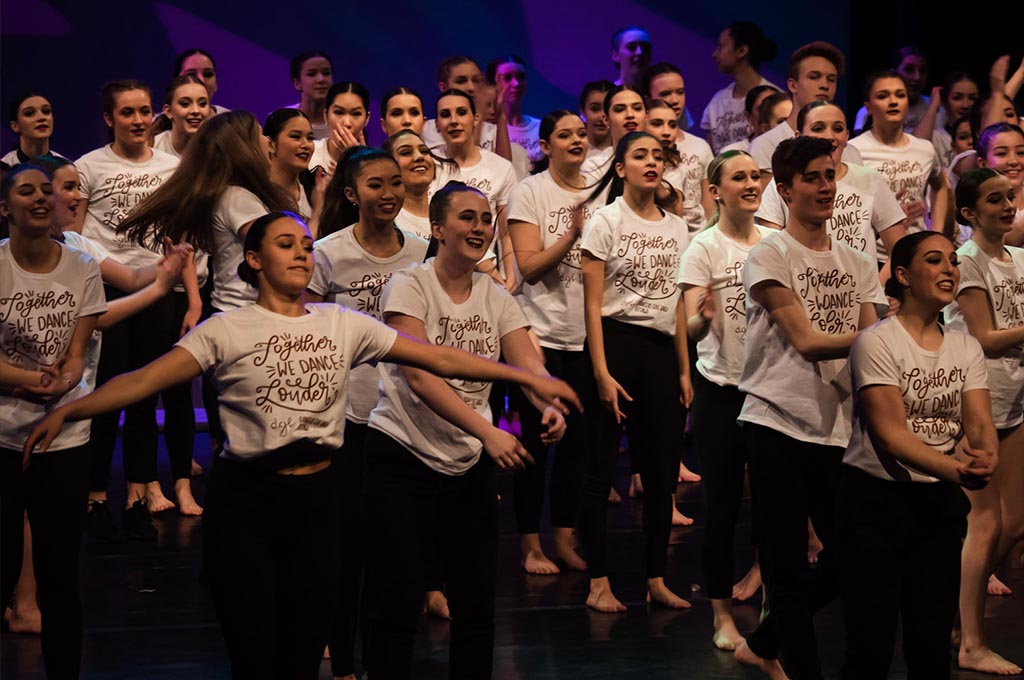 This year I was tasked with not only designing the program for DGB, but also designing the logo to be used on all merchandise this year. Using the slogan "Together We Dance Louder", I lettered a very of-the-moment design with a bit of a grungy, gritty feel.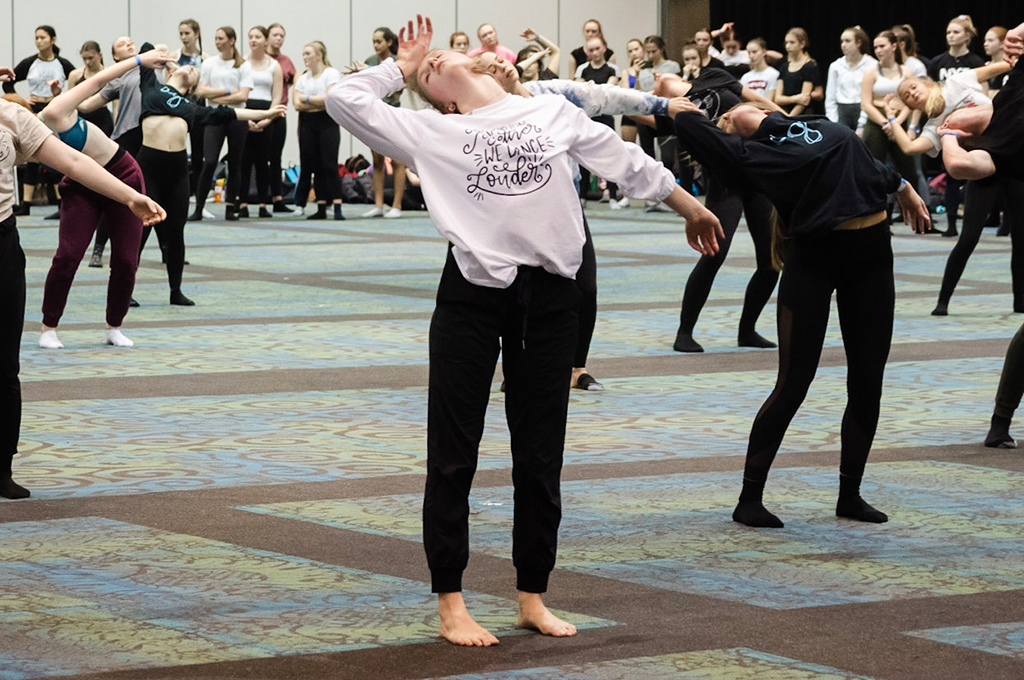 Since I hand-lettered the logo, I was able to bring this same typography into the design for the program as well. Using Procreate on my iPad Pro to draw the letters, I imported them into Illustrator to vectorize them and use in a variety of media. Altogether I lettered about 20 sayings/phrases for use in the program and supplementary materials in 2 different lettered styles: a cursive and a sans-serif. This branding helped tie the program in better to the social media efforts and the merchandise for this year.