Marketing as a foundation,
design where it counts.
Your business needs marketing to thrive, and building a strong foundation starts with your website. By combining the technological power of strong analytics, SEO, and highly targeted paid advertising with the visual aesthetics needed for creative entrepreneurs and businesses in creative or aesthetics-focused industries, your business gets a powerful digital statement that brings in your perfect clients.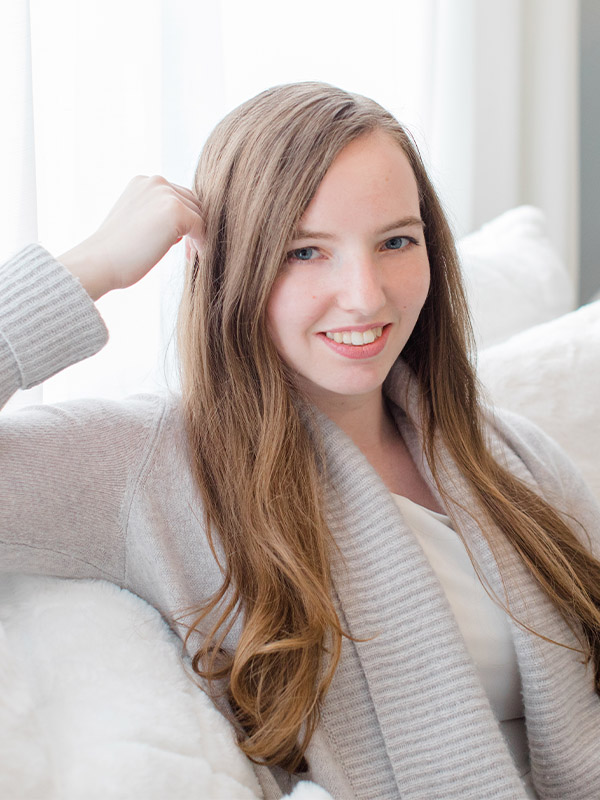 Meet Hannah
designer & marketing strategist
When I first started my career in marketing, I learned very quickly the importance of understanding how your day to day marketing activities fit into the larger strategy. Since then, I've been helping businesses large and small streamline their content creation, harness the power of analytics, and envision the future of their business through scalable marketing efforts.
I'm never without a venti hot chocolate or pink drink from Starbucks, and love crafting funny (and mostly food-related, let's be real here) analogies about the inner workings of websites and technology. I collect marketing specialties and designer shoes like trading cards, and think that the best things in life are sparkly.
Even if your business is small, doesn't mean it needs to think small. I use the best tools in the business to power your marketing so you can take advantage of insights only available to large companies with a whole marketing team.
See the Full List